Regular price
Sale price
32,95 €
Unit price
per
Sale
Sold out
In stock
Fitness tires: losing weight and strength training in one
Many of us still know the fitness tire as a wooden toy for children. In the meantime, playful circles around your own hips have become the new trend in home training. Rightly so: Hula Hoop burns fat and strengthens the trunk muscles. The ARTZT vitality fitness tire is softly padded and, with its special inside, provides an additional massage effect during training. In addition, it can be dismantled into individual segments to save space in just a few simple steps.
With a weight of 1.2 kg and a diameter of 100 cm, it is also perfect for beginners. Because: The heavier and larger a hula hoop, the easier it is to hold it up. However, a higher weight also means more effort during training. If you are already practiced, you can also try a heavier fitness tire. The fitness hoop is a serious fitness tool that you can use to lose belly fat effectively at home.
Hula Hoop - The perfect workout for fat burning
Hula Hoop with the ARTZT vitality fitness tire is not only fun, but also burns calories. So if you regularly use a suitable tire, you can actually lose weight. It is estimated that you can lose between 300 and 600 calories per hour. If you've tried hooping before, you'll find that after a while you start to break a sweat. No wonder: the swinging hulling not only strains the hips, but sets the entire body in motion. In this way, you not only lose weight, but also easily strengthen your muscles, especially in your torso, which is good for you as a balance to working from home and sitting all the time.
You can train these muscles with a hula hoop:
abs
buttocks
back muscles
thigh muscles
The hooping also trains your condition, which in turn can have a positive effect on your cardiovascular system and thus on high blood pressure. And you train your balance and coordination at the same time. You see: the inconspicuous ring is a real all-rounder!
View full details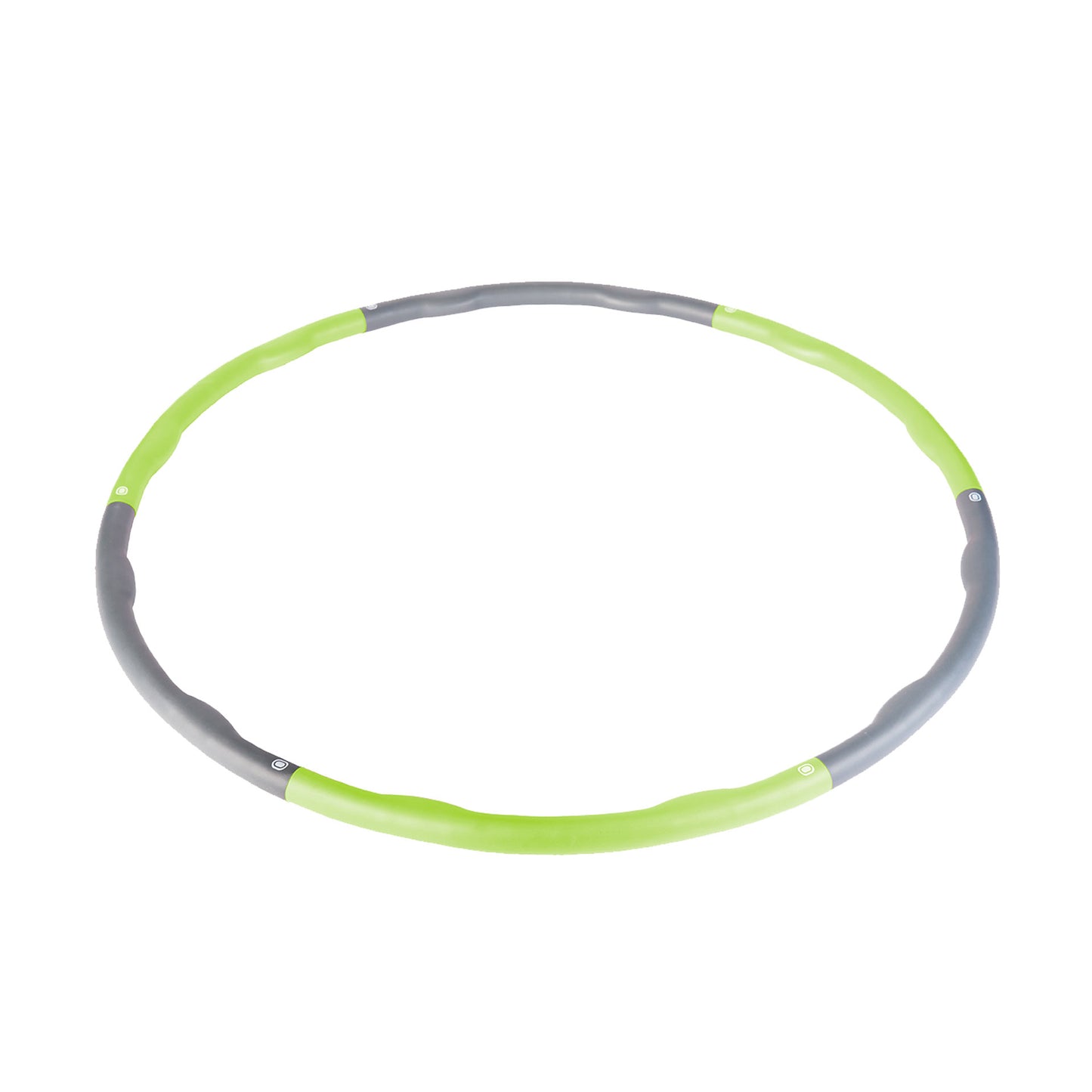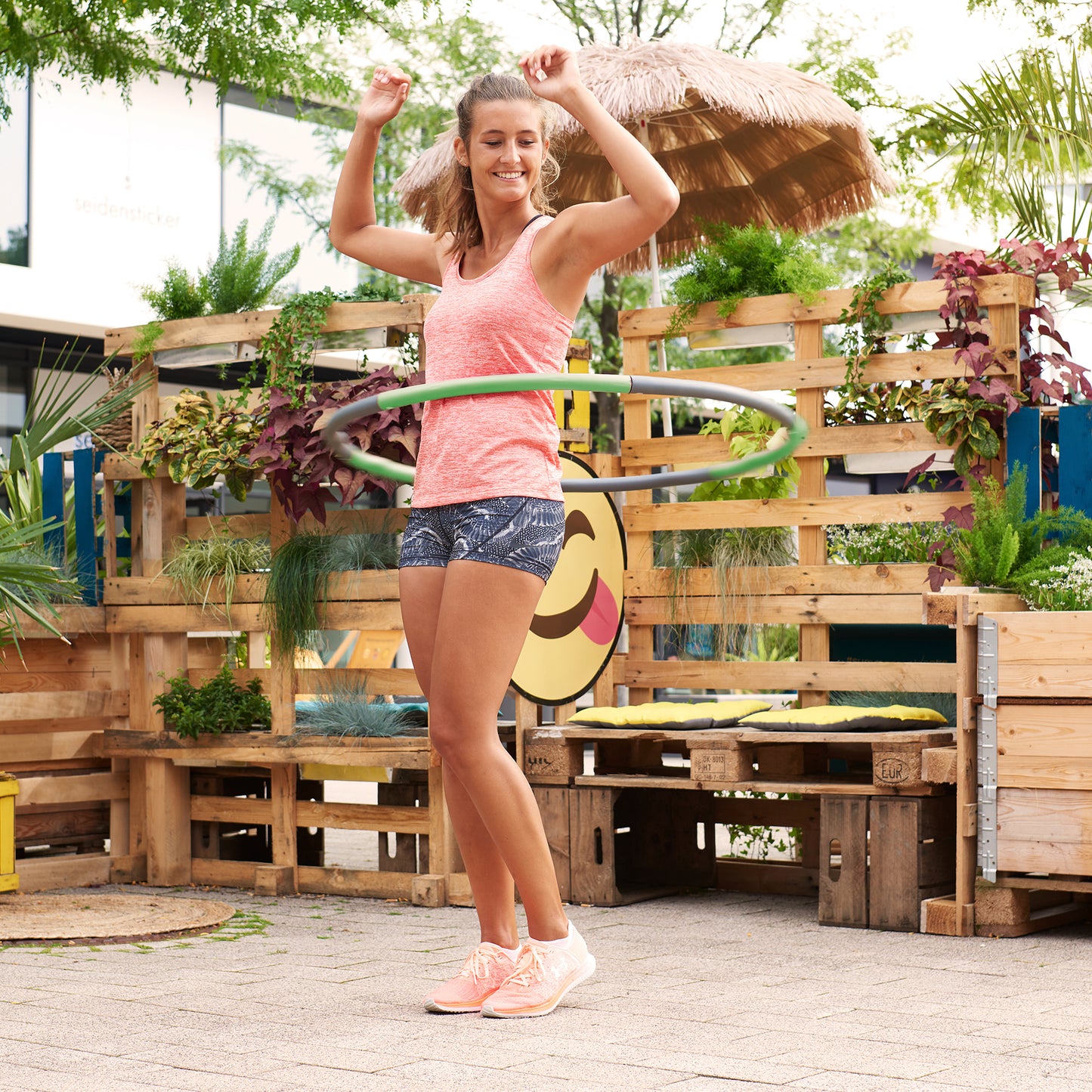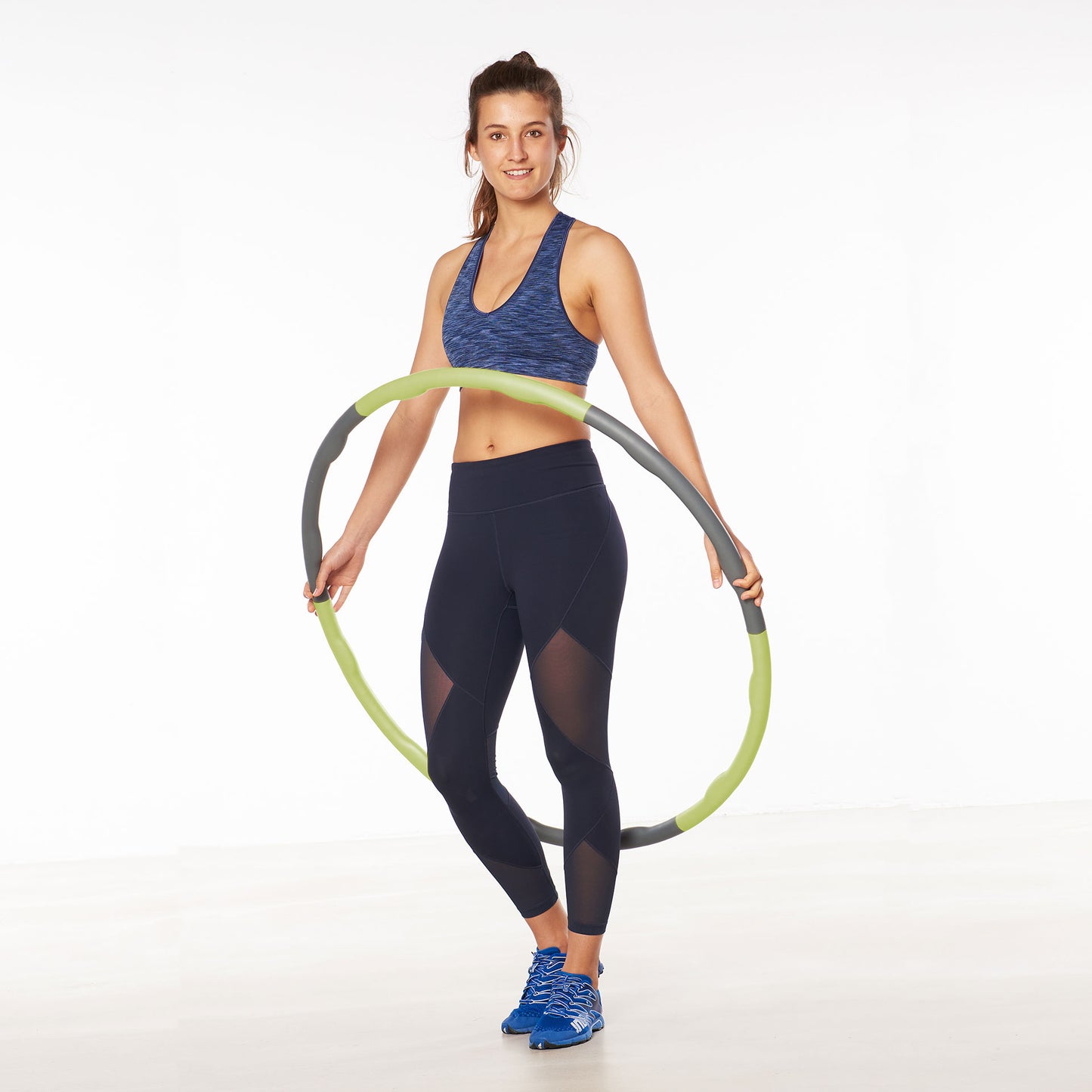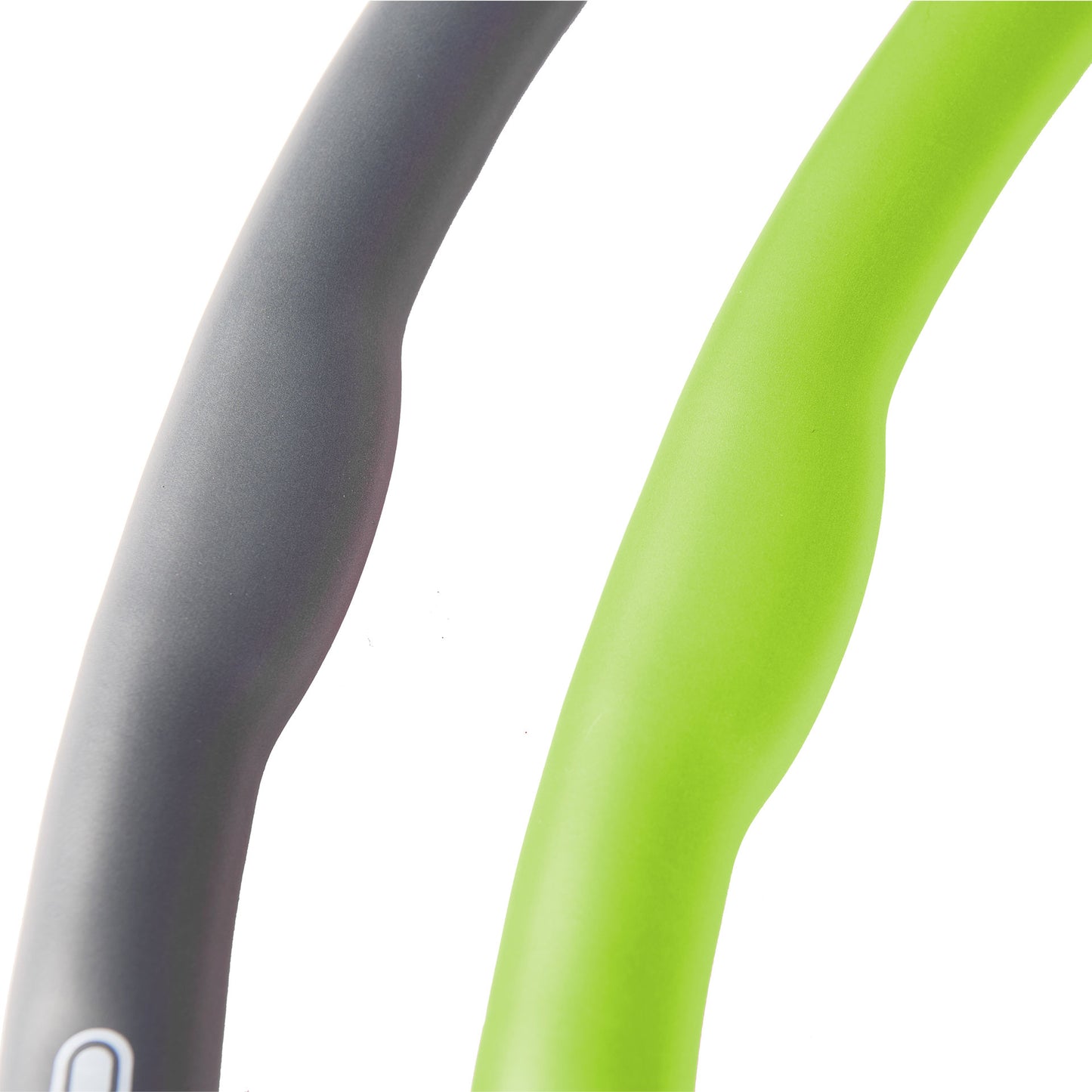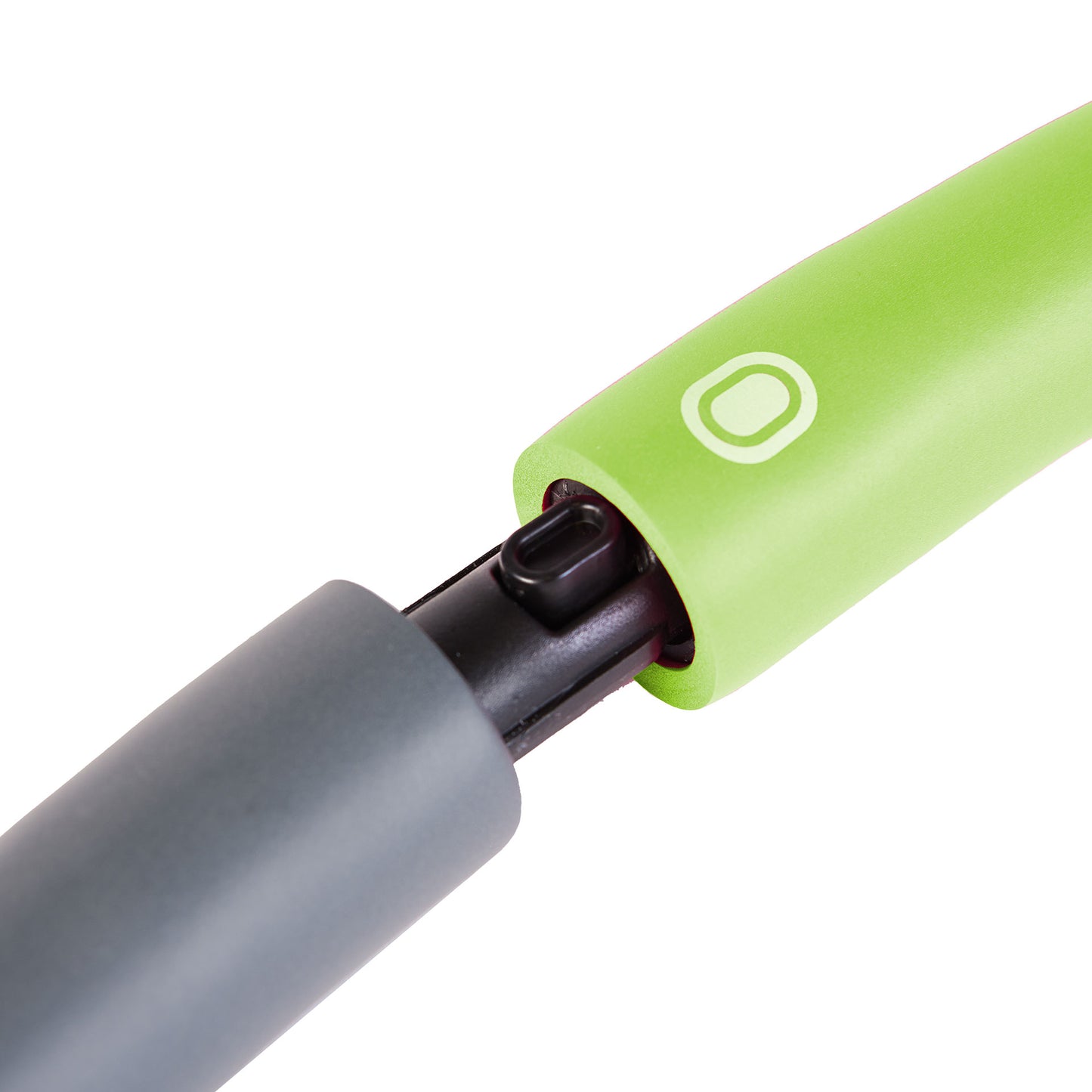 MORE INFORMATION
Dimensions

Diameter: 100cm
Ring thickness: 3 cm
Care instructions

Wipe with a damp cloth and then wipe with a dry cloth.