Regular price
Sale price
64,95 €
Unit price
per
Sale
Sold out
In stock
The intelligent solution in stability training
The ARTZT vitality stability trainer is the all-rounder for every active person. The fact that almost everyone spends most of their everyday life on smooth, hard and, as a result, extremely stable surfaces means that the foot muscles are not sufficiently trained.
This missing training stimulus inevitably leads to weak foot muscles, a structural problem of the musculoskeletal system. The muscular weakness in our feet is also responsible, among other things, for the fact that neuromuscular control deteriorates, which not only increases joint stress, but also reduces energy efficiency.
Quality made in Germany
The stability trainer has an anti-slip surface. The skin-friendly and extremely light material is PVC-free and thus forms an important basis for healthy training. The large training area also offers optimal conditions for individual coordination and stabilization training. The balance trainer is made in Germany and consists of a very durable, odorless PE foam.
What happens in the body when training with the stability trainer?
The systematic destabilization of the body during training on the Stabilipad reflexively provokes an erection of the torso and stabilization of the body. The athlete quickly realizes that bringing the pelvis forward and the shoulders back puts them in a more stable position on the pad. Thus, training on an unstable surface not only affects the foot muscles, but rather the whole body. The muscles that ensure an upright posture are trained.
The small muscles close to the skeleton, which are perfectly addressed and trained by training on the Stabilipad, are largely responsible for maintaining an upright posture. A regular training stimulus is very important for these muscles in particular. It is advisable to combine the stability training with everyday activities that you carry out with a high degree of regularity. Just put the Stabilipad in the bathroom, for example, and stand on it in the morning and in the evening while brushing your teeth to train your balance a little while standing on one leg.
What variants are there?

You can choose the right degree of hardness for you from three variants. The harder the stability trainer, the easier your balance training will be.
Blue | Medium: Average balance training for leisure and everyday life

Black | Difficult Demanding balance training in sport and athletics
View full details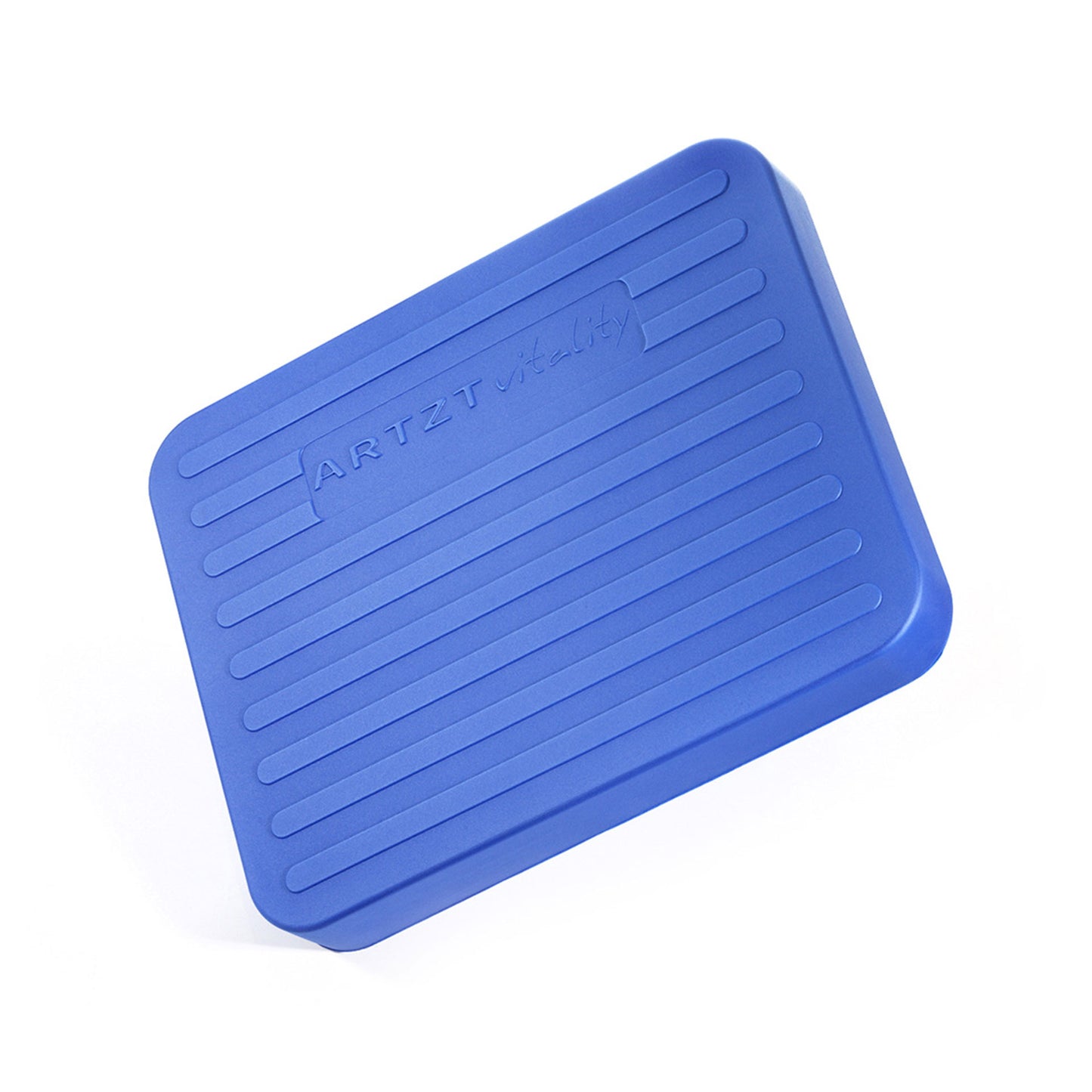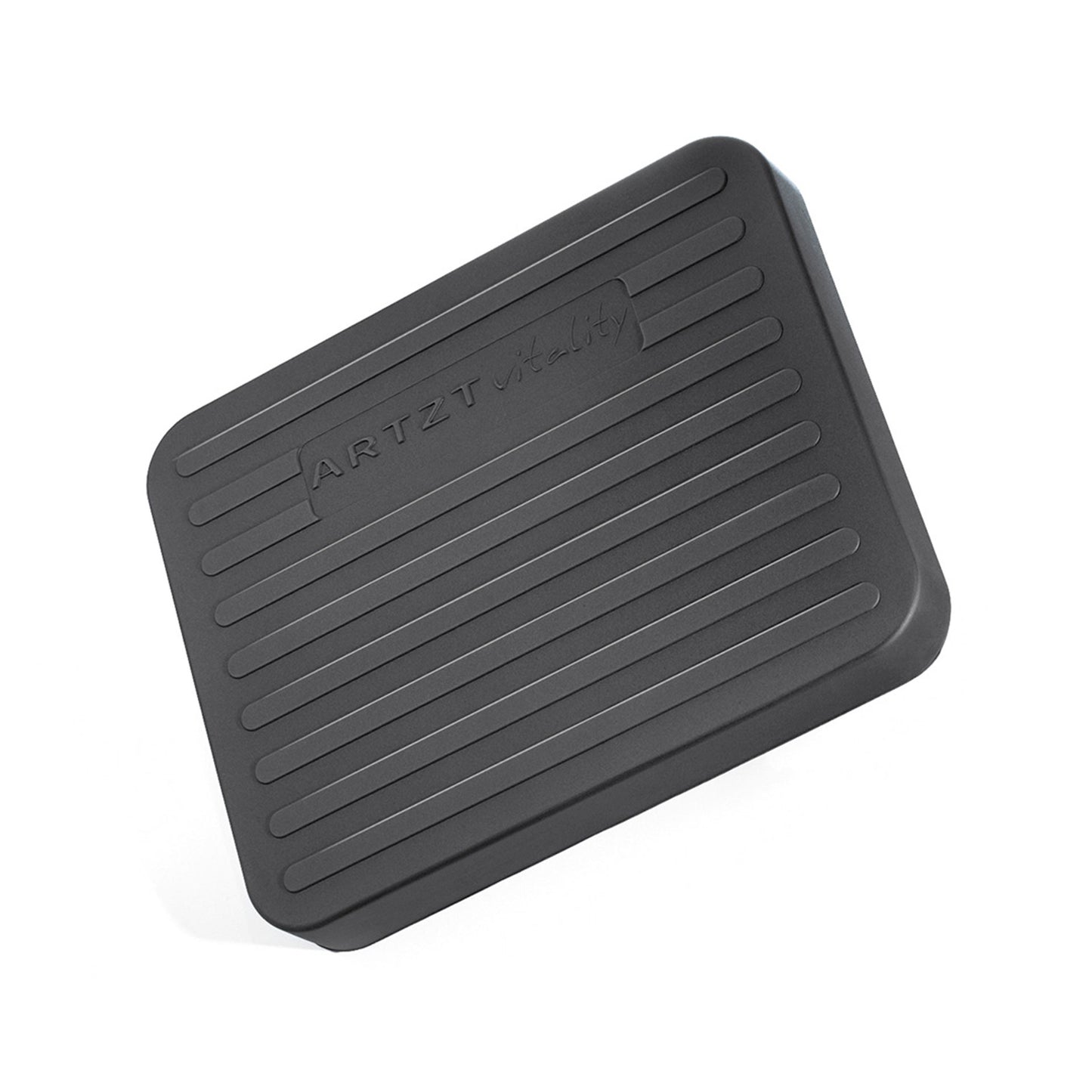 MORE INFORMATION
Material

Skin-friendly PE foam without PVC
Scope of delivery

Skin-friendly and extremely light PE foam - guaranteed PVC-free!
Care instructions

Wipe clean with a damp cloth and then allow to air dry.