Regular price
Sale price
12,50 €
Unit price
per
Sale
Sold out
In stock
Soft weight for dumbbell training
The flexible ARTZT vitality sandbag is the soft alternative to dumbbells and fitness bags. It has no additional handles - instead, the flexible material is gripped directly, which, thanks to the sand filling, adapts to the hands and also - quite incidentally - trains the grip strength. And if the sandbag slips out of your hands, the floor remains flawless.
View full details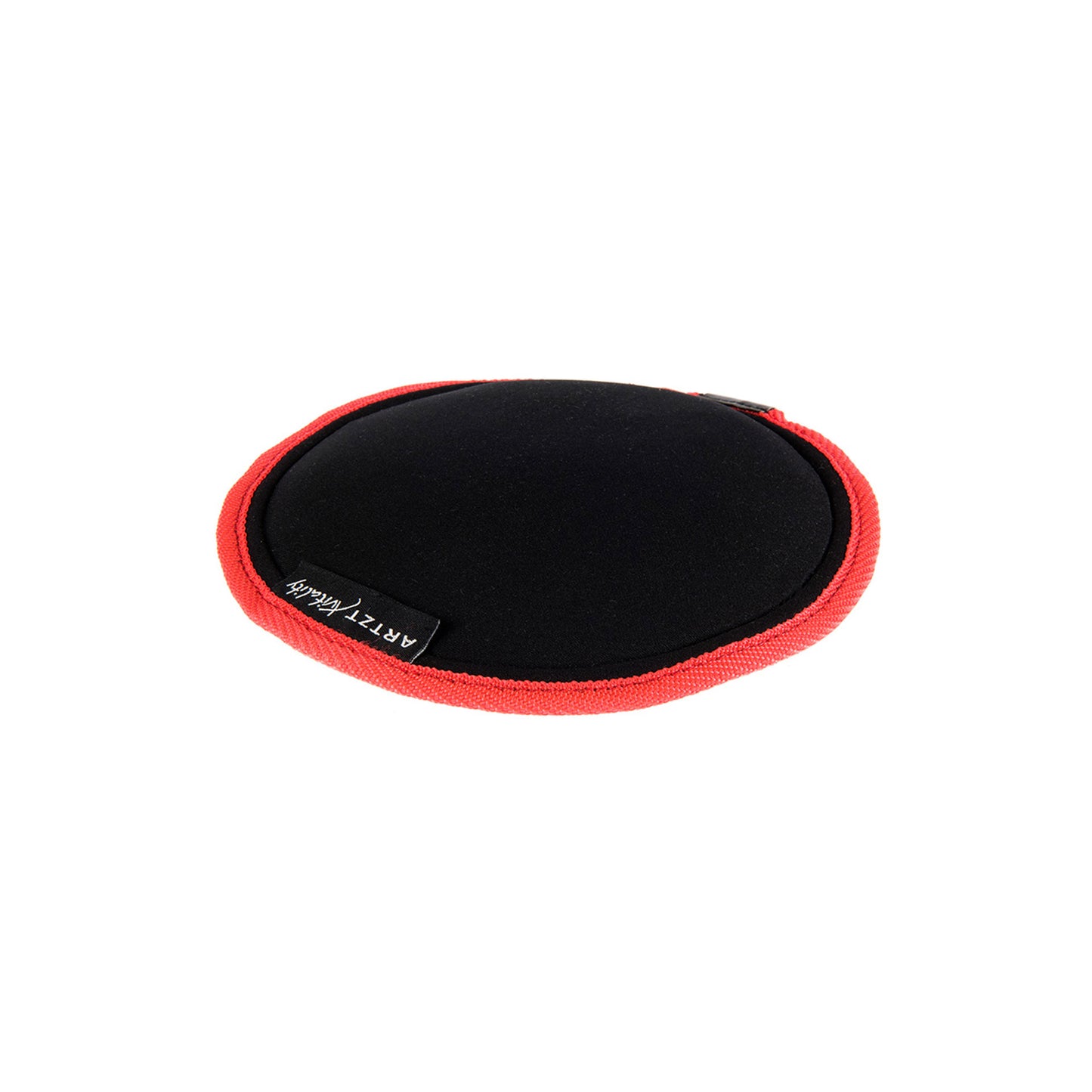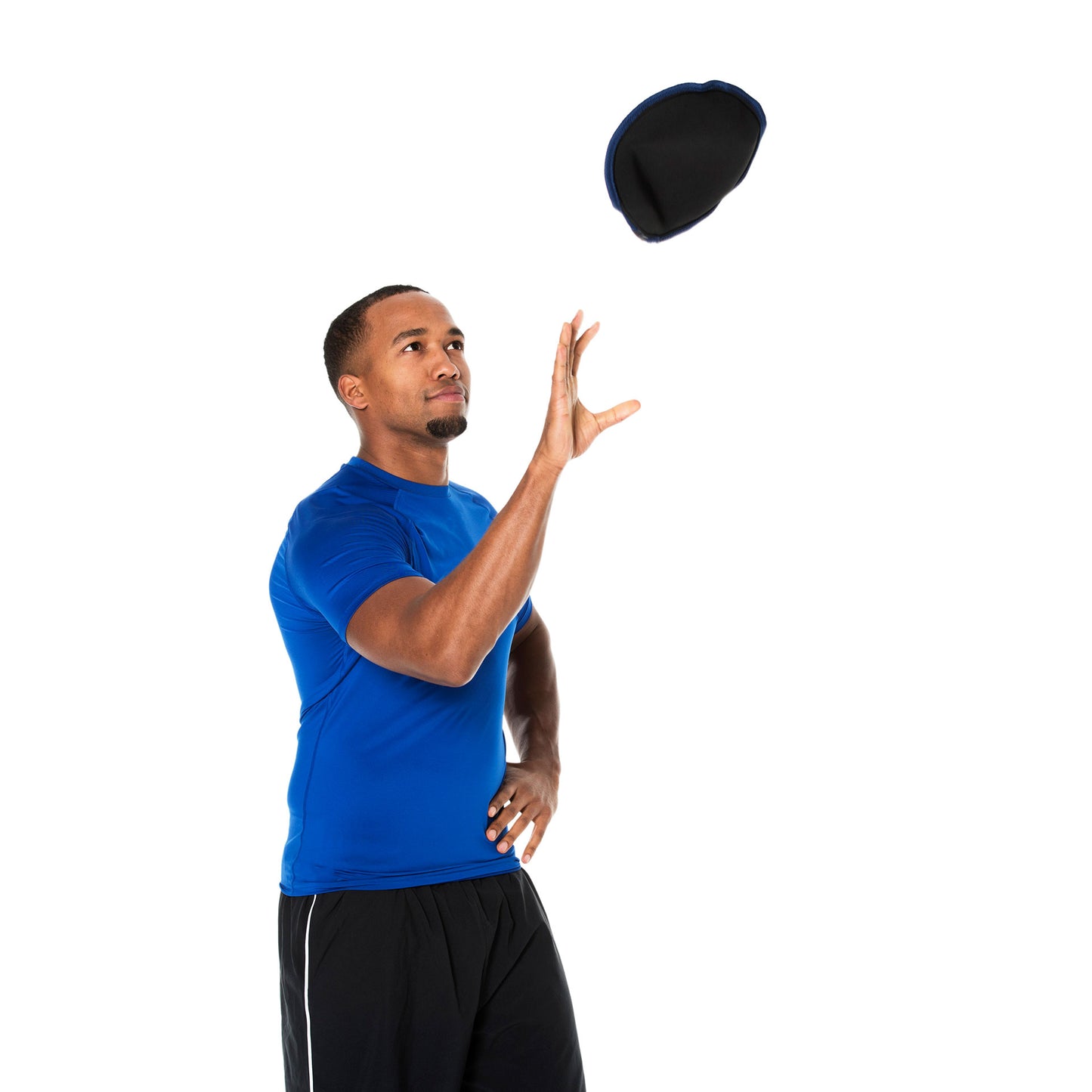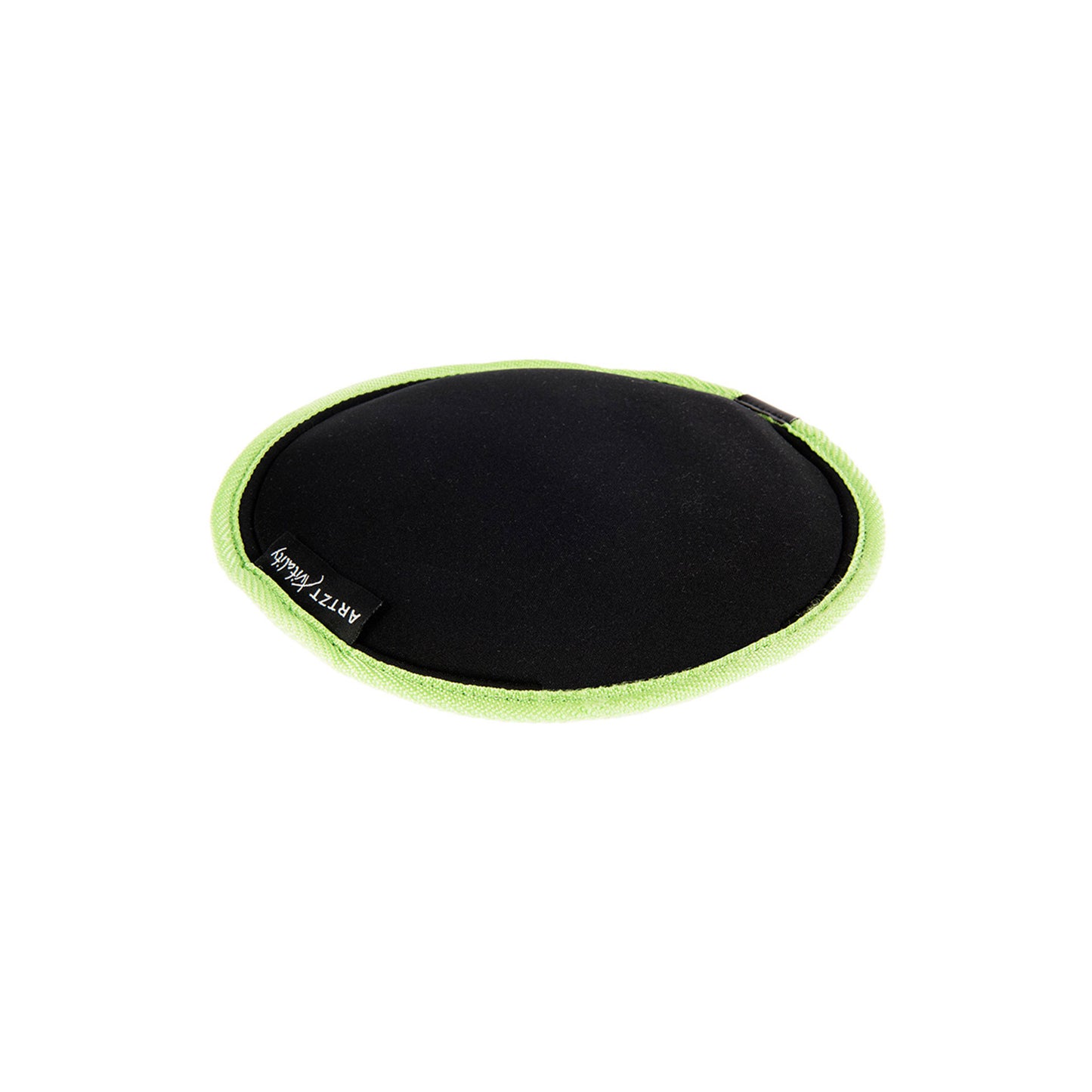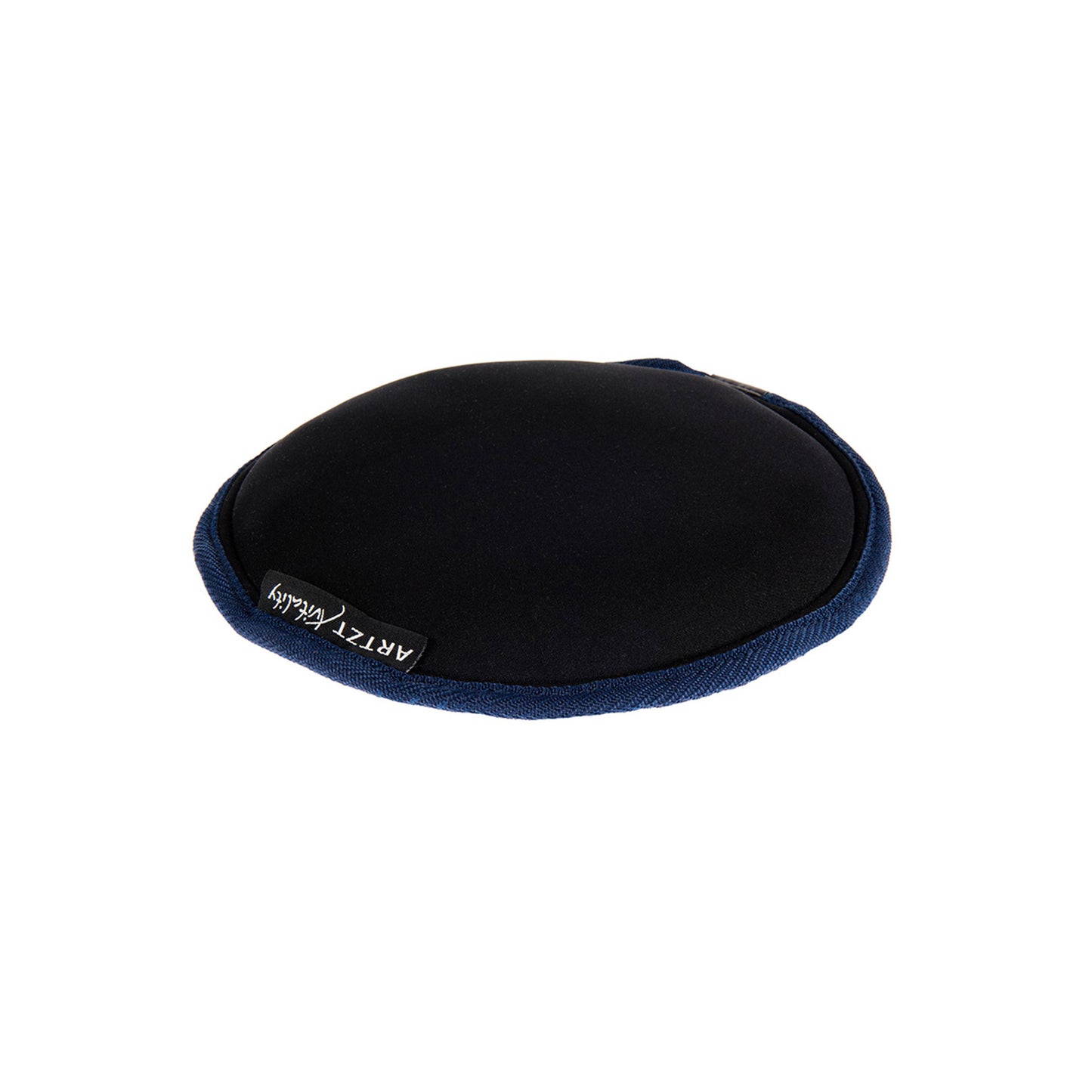 MORE INFORMATION
Material

Material: robust, closed neoprene jacket
Dimensions

1000g | Red (19 x 19 x 2.5cm)
2000 | Green (21.7 x 21.7 x 3.5 cm)
3000 | Blue (23.5 x 23.5 x 4cm)
Care instructions

The sandbag is easily washable with water. In the case of heavier soiling, the sandbag can also be cleaned with a mild soap and/or a gentle disinfectant. After that, it should dry in a warm, airy place (not on the radiator).